The Ultimate Guide to School Payments
Our end-to-end guide for adopting and implementing cashless payments in your school.
What will you get from this guide?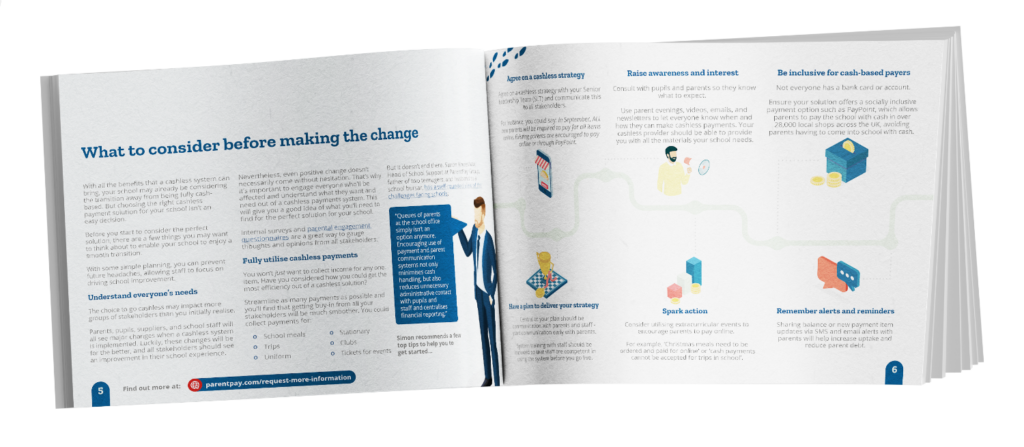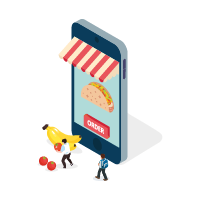 Discover all the benefits that cashless payments can bring to your school and why so many schools are making the change.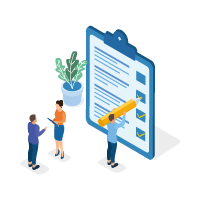 Delve into some of the practical elements you need to consider before changing your payments system.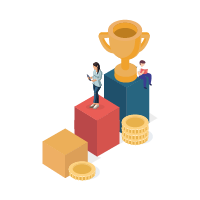 Our top tips for how to choose the right solution for your school and how to successfully transition your payments system.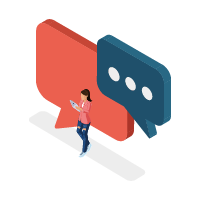 Learn of some of the most effective strategies for getting parents on board with using your school's new tech.