Revolutionise Your Parent Engagement
A parent app is one of the best ways to build strong engagement between school and home.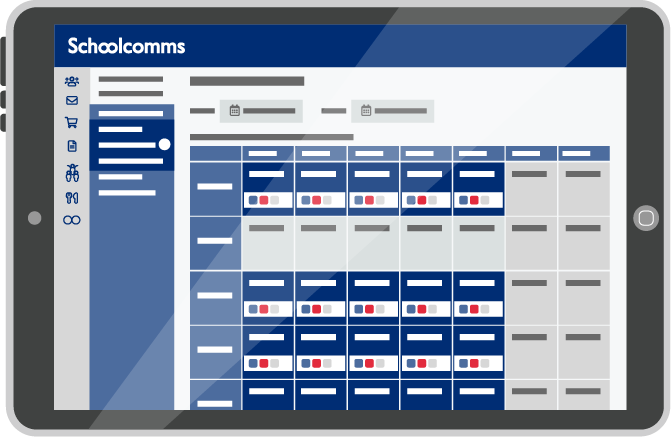 For Schools
Create an all-in-one solution for communicating with parents
From managing parents evenings to meals, build a flexible system that works for you.
Tell Me More
Book A Demo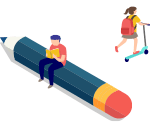 For Schools
Contacting parents has never been easier or more cost effective
With our free-to-use mobile app across iOS, Android, and web, you can reach parents quickly and conveniently.
Tell Me More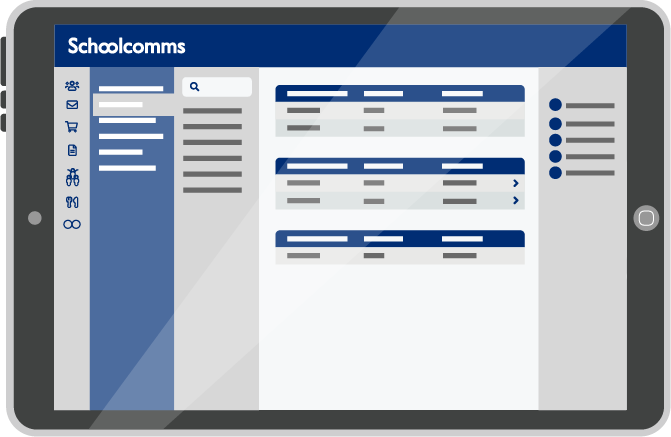 For Parents
Get complete access to your
child's school life
Our all-in-one parent app helps build stronger parent-school partnerships, giving every child the support they need to succeed.
Tell Me More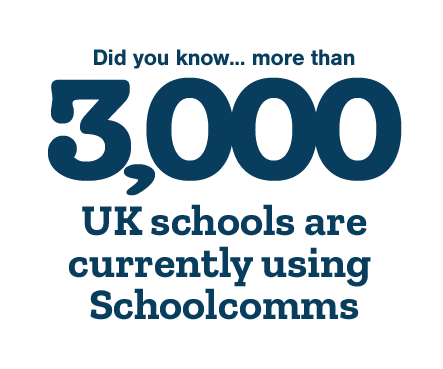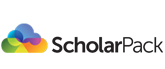 Build the perfect parent app for your school with Schoolcomms

Messaging
Good communication is key to improving your parent-school relationships. But paper-based parent communication can be costly. So why not supercharge your savings with Schoolcomms online messaging?
School Gateway
We're on a mission to make parental engagement easier than ever. Our all-in-one parent app helps build stronger parent-school partnerships, giving every child the support they need to succeed.

SchoolCloud Parents Evening
Say yes to paperless parents' evenings and alleviate admin headaches with online bookings. Schoolcloud Parents' Evening Software makes organising appointments easier than ever.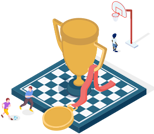 Club Management
Managing your breakfast and after-school clubs has never been easier. Take away the paperwork with our user-friendly club management software, freeing up your valuable admin time to focus on the things that matter.

Cashless Payments
Make payments pain-free. We know that collecting, counting, and handling cash can be anything but easy. With online payments, the process has never been simpler or safer.

Online Reporting
Parental Engagement is key to raising achievement in schools. But it can be difficult to approach amid ever-shrinking budgets and staff shortages. That's why we've made it simple with our all-in-one parent app for schools.

Medical Tracker
Whether it's an incident, illness, or injury – it all needs to be logged. With Medical Tracker, you can report accidents, record care plans, and manage medical conditions online.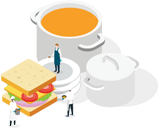 Meal Manager
Our cashless and paperless meal management system is trusted throughout the UK. Maximise efficiency, improve safety, and take the strain out of school dinners with our all-in-one solution.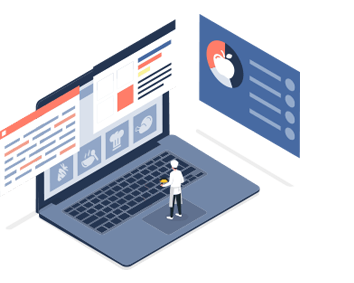 Group Manager
Designed for MATs, manage multiple school income reporting from a single dashboard, no matter how many schools are in your MAT.
GDPRiS
GDPRiS is a highly secure, cloud-based tool offering complete GDPR management for schools, helping them meet and exceed the GDPR regulations.
More Information
Whether you're looking for advice on improving your parent communication, interested in asking any questions about Schoolcomms, or want to book a demo, we'd love to hear from you. If you'd like to meet us in person, we can come to you. Simply ask us for an in-person appointment, and we can show you how it all works.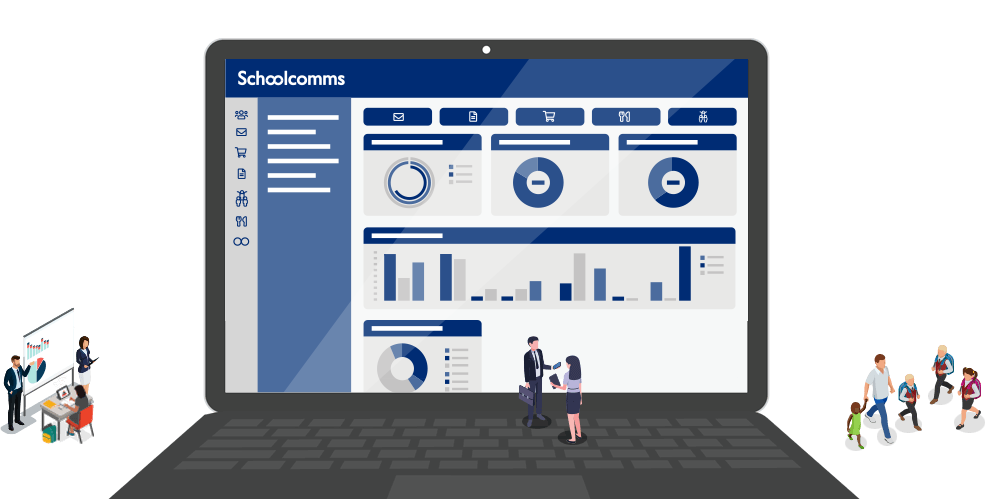 Where to next?
We can help you with transforming your parent communication and much more.

Cashless Payments
Make payments frictionless for parents, students and staff with ParentPay's market-leading cashless payments system.

Cashless Catering
Meal pre-orders and cashless catering across multiple sites are handled seamlessly with Meal Selection – designed specifically for the education sector.

Money Management
With nimbl, a prepaid debit Mastercard® and smartphone app, you stay in control as your child learns how to spend and save responsibly.