Promoting ParentPay to Your Parents
Ideas and downloads to increase your parental engagement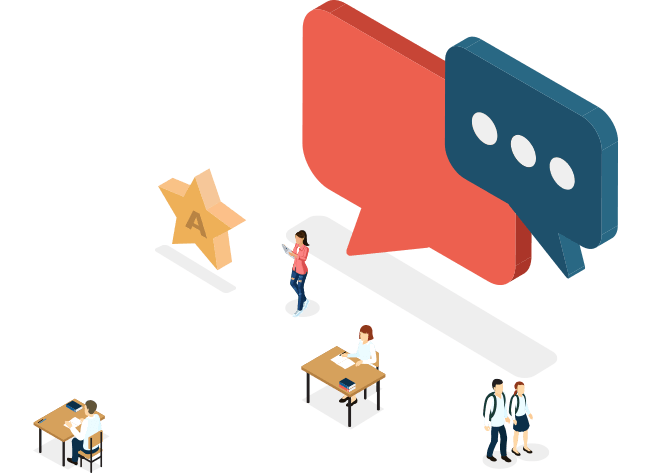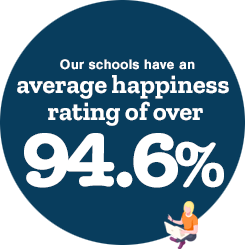 We want to make it as easy as possible for you to get your parents on board
We've found that it works much better when you promote ParentPay to parents, it can make the difference in helping your school go fully cashless.
So we've pulled together an easy-to-use pack that is proven to help increase uptake, including a variety of different assets and ideas for parent communications.
Ideas and downloads to help you promote ParentPay
Get in touch
Whether you'd like us to answer your questions, provide your school with a quote, or give a free demonstration of our system, we're here to help. And, if it's easier, we can come to you. Simply arrange to see us in person and we'll show you how it all works.