Your guide for boosting your budget, improving efficiency, and enhancing the quality of your wraparound care.
What will you get from this guide?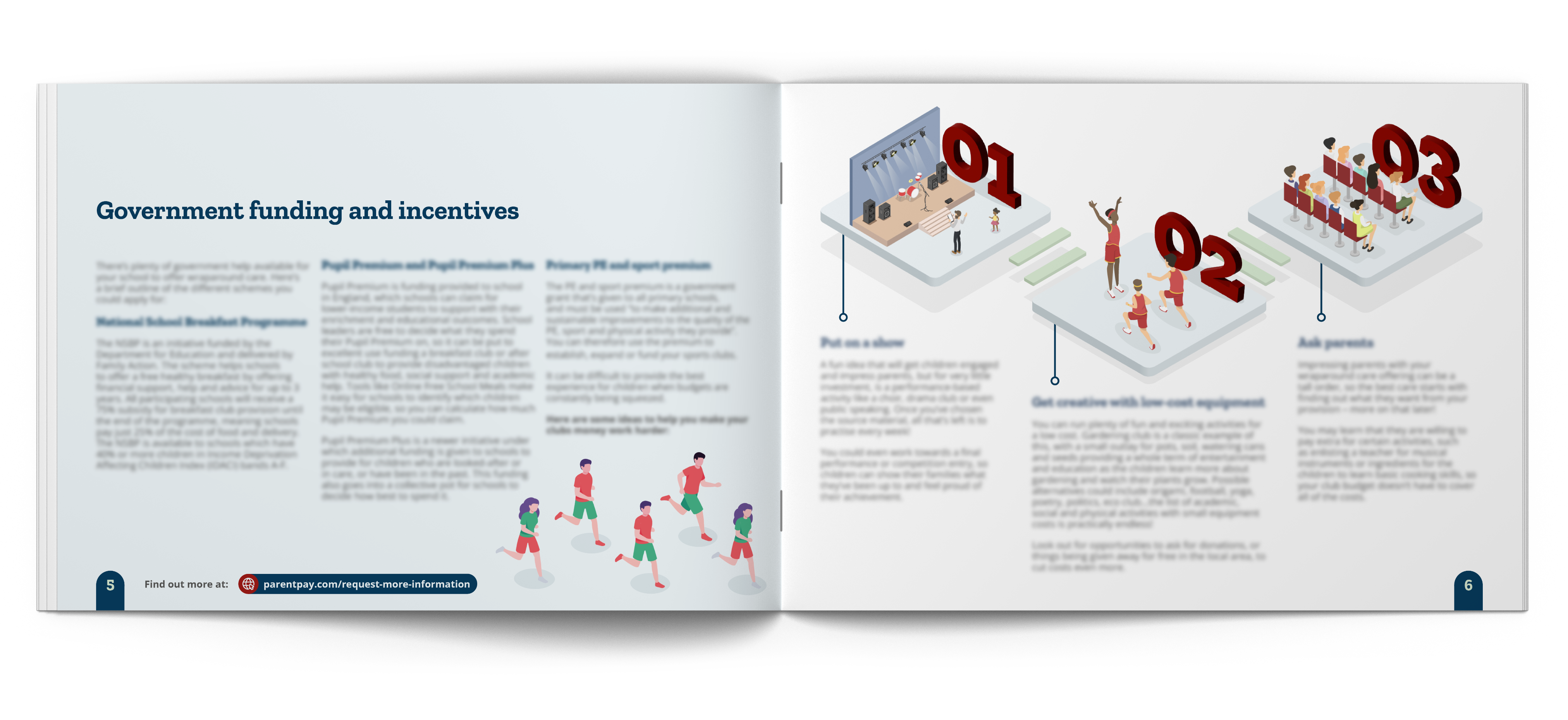 Clue up on the non-negotiables when choosing a club management solution.
Gain 6 tips for providing the best wraparound care.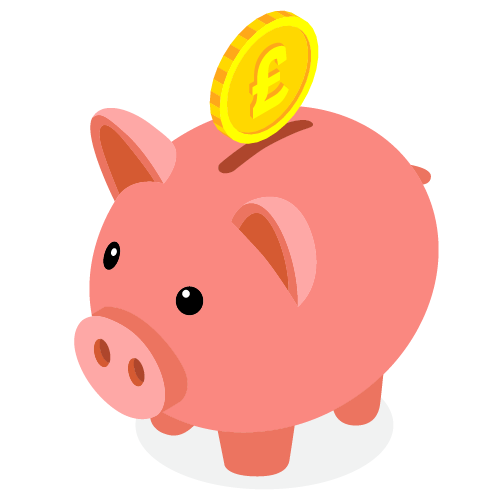 Discover the government funding options available to schools.