Switch to first class support
Don't pay until your contract ends*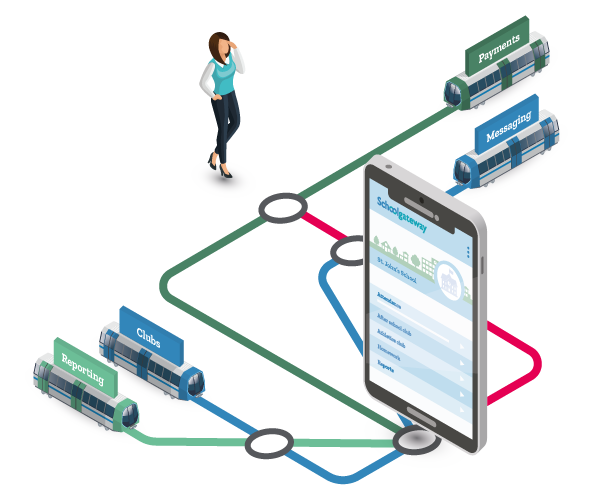 Are you in need of a premium parental engagement solution, but you are already tied into another contract?
Don't let your budget stop you from experiencing Schoolcomms' premium all-in-one parental engagement solution with seamless school support and a free app that parents love.
Make the switch to Schoolcomms and don't pay a thing until your current contract ends.*
Register your interest
With Schoolcomms you can:
Cut costs with paperless parent communication
Stay safe with secure cashless payments
Save valuable admin time with hassle-free club management
Streamline school dinners with allergy-safe meal management
And much more…

Register your interest in Schoolcomms
Fill out the form below to register your interest and find out more about Schoolcomms
*Terms and Conditions apply.